For our new listing we're back in Los Angeles. Given the incredible diversity of people and neighborhoods, and access to every geographical feature possible, we've always been big fans. Revise this 2BR/2BA apt listing in Hancock Park, a surprisingly leafy and tranquil area with historic character in the middle of it, walking distance to Koreatown, and a quick trip to Downtown, Hollywood and the Westside.
LIVING ROOM
For this home, we've sought to give it an airy and mid-century feel, and we start in the living room. Here we've reimagined the space with new wood floors, fresh white paint and a rehabbed balcony. We've added a mantle to the fireplace and new decorative tiling around it. New furniture, décor and plants and this room is transformed.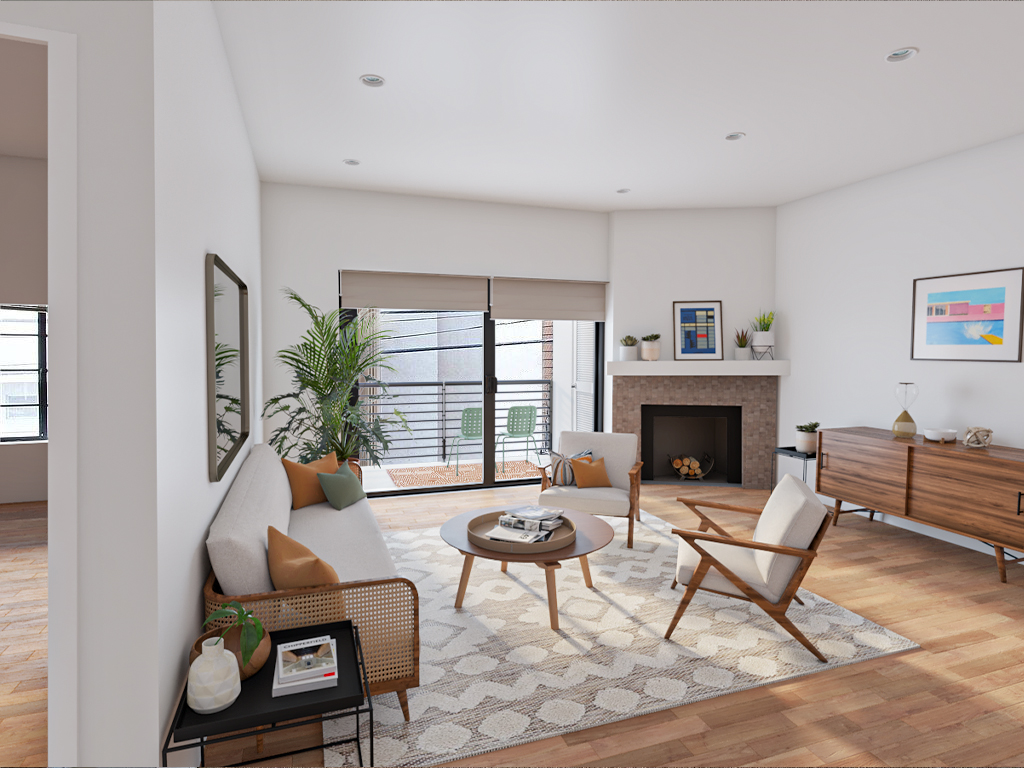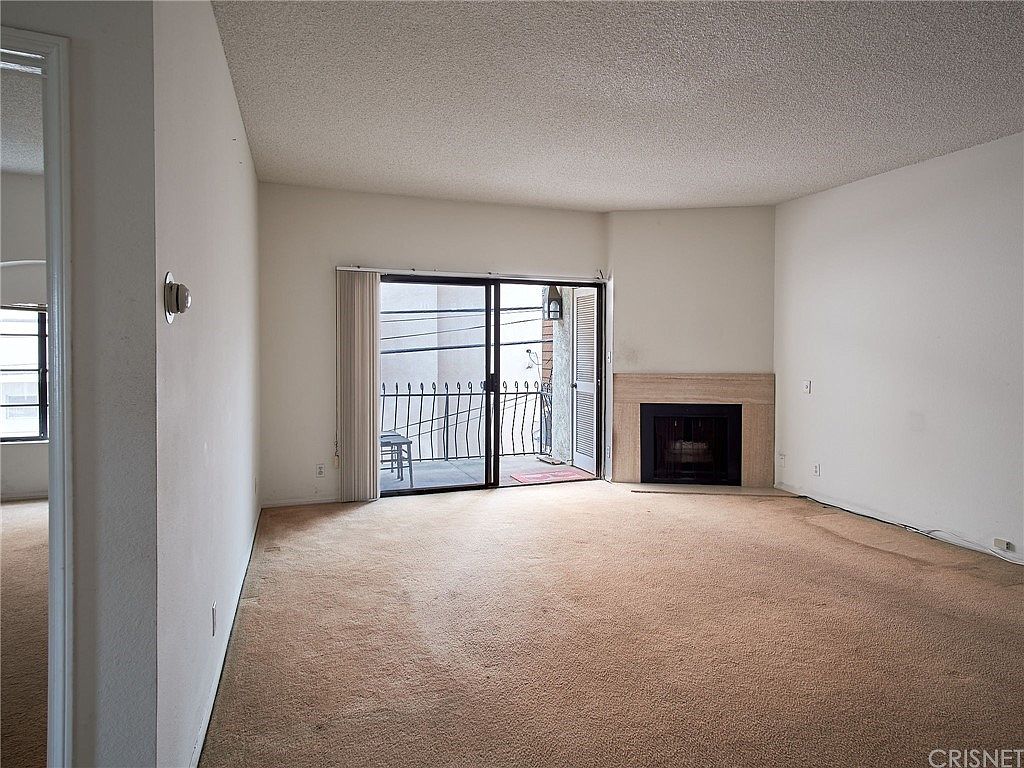 Next: Tucson
Revise reimagines homes, showcasing the potential for any interior or exterior. Work with us to design your dream home renovation.
LEARN MORE